About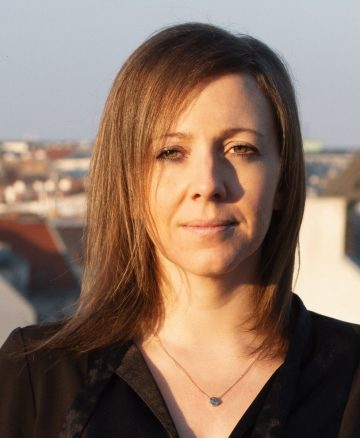 Hi! Nice to meet you
Life-enthuasiast with a passion for design, art and nature.
VIRGINIA WILHELMER
Graphic & Media Design
Hi,
my name is Virginia Wilhelmer and I'm an art director based in Austria. I always had a passion for design and art – after I graduated from University (law and art history) I decided to study graphic design and media design. I'm passionate about developing concepts and creating new ideas. Over the past few years I had the pleasure to work with great teams, amazing clients and wonderful people.
2019 DDB Vienna | Junior Art Director
2017–2019 PKP BBDO | Graphic Designer
2016-2017 Sweep GmbH
2016 graduation media design
2016 graudation graphic/advertising design with a specialisation in DTP and print
2016 graduation jurisprudence
2015 graduation art history
Awards:
2019
CCA 2019 Bucheintrag – CCA-Annual 2019 – Die Spa-Klasse – Mercedes-Benz – PKP BBDO
2018
CCA 2018 Bucheintrag – CCA-Annual 2018 – Love Letters – Weihnachten von A bis Z – PKP BBDO
Vamp-Award 2018 – Gold – Die beste Ambient Media Kampagne in Kombination mit Passanten-Interaktion – Mercedes-Benz A-Klasse
2017
Out Of Home Award 2017 – Innovative & Ambient Media – Bronze – PKP BBDO
2016

Award of Excellence – European Newspaper Award – Printfleisch – Magazin für Design und Gestaltung